Apprenticeships and Training Courses in Dudley
We offer a wide range of training courses and apprenticeships in courses in Dudley for young people aged 14 to 25 regardless of exam results. When attending our training centre you will have an individual learning plan, matched to your future aspirations which allows you to learn, earn, gain qualifications and progress to an Apprenticeship or employment in your chosen career.
Bursaries are available for tablets, travel payments, course materials, meals and other essential items. (Click Here For Info)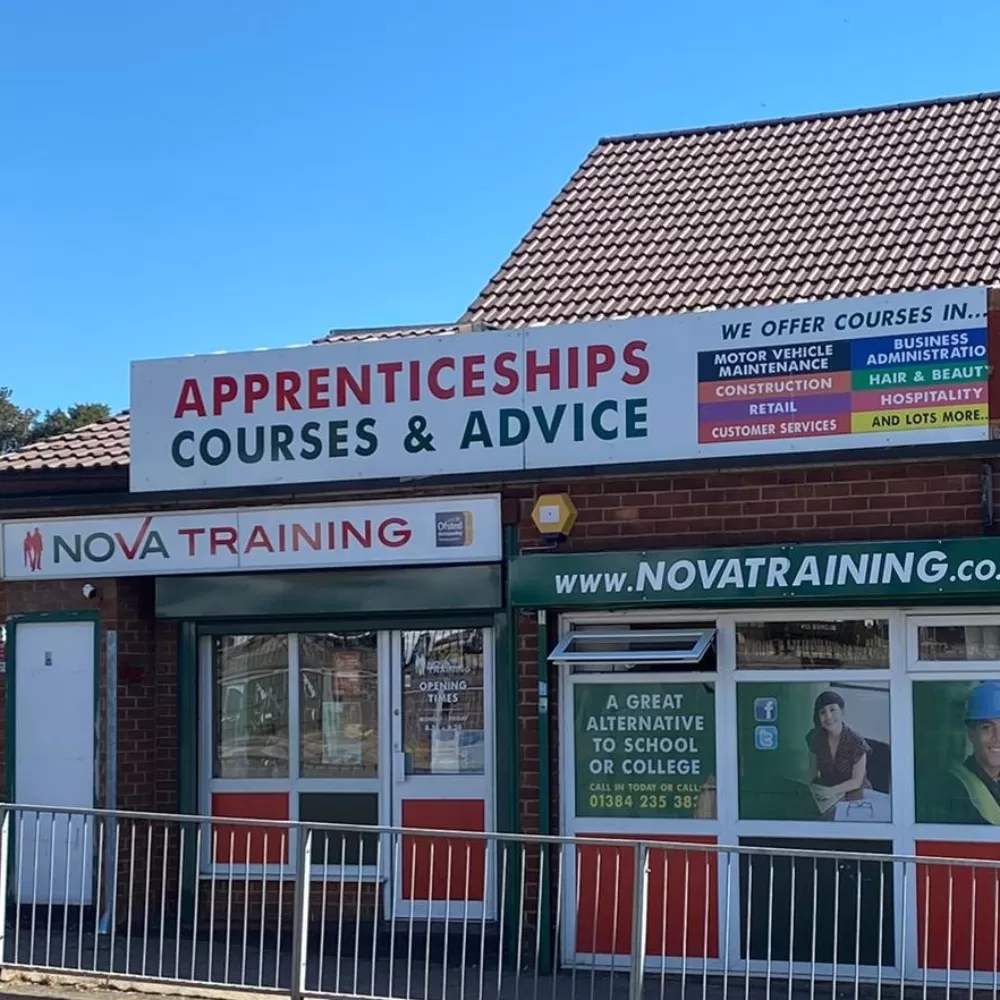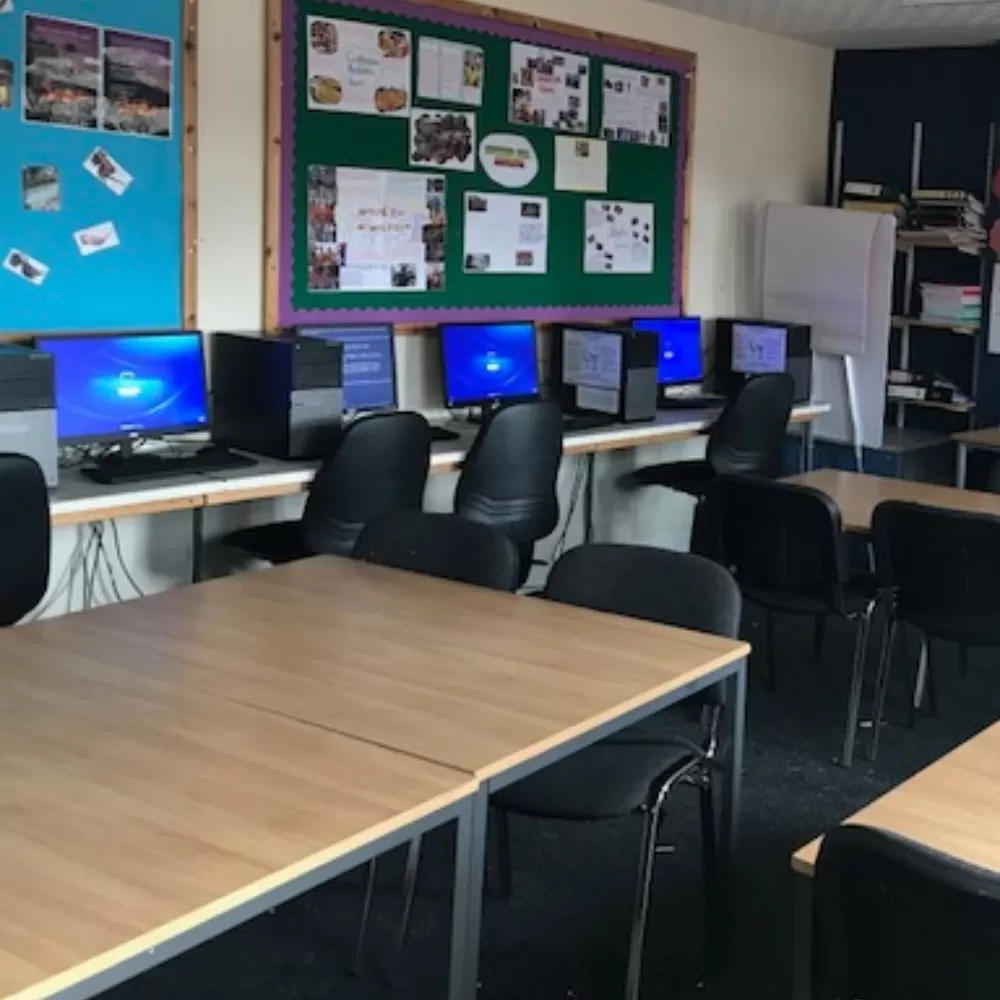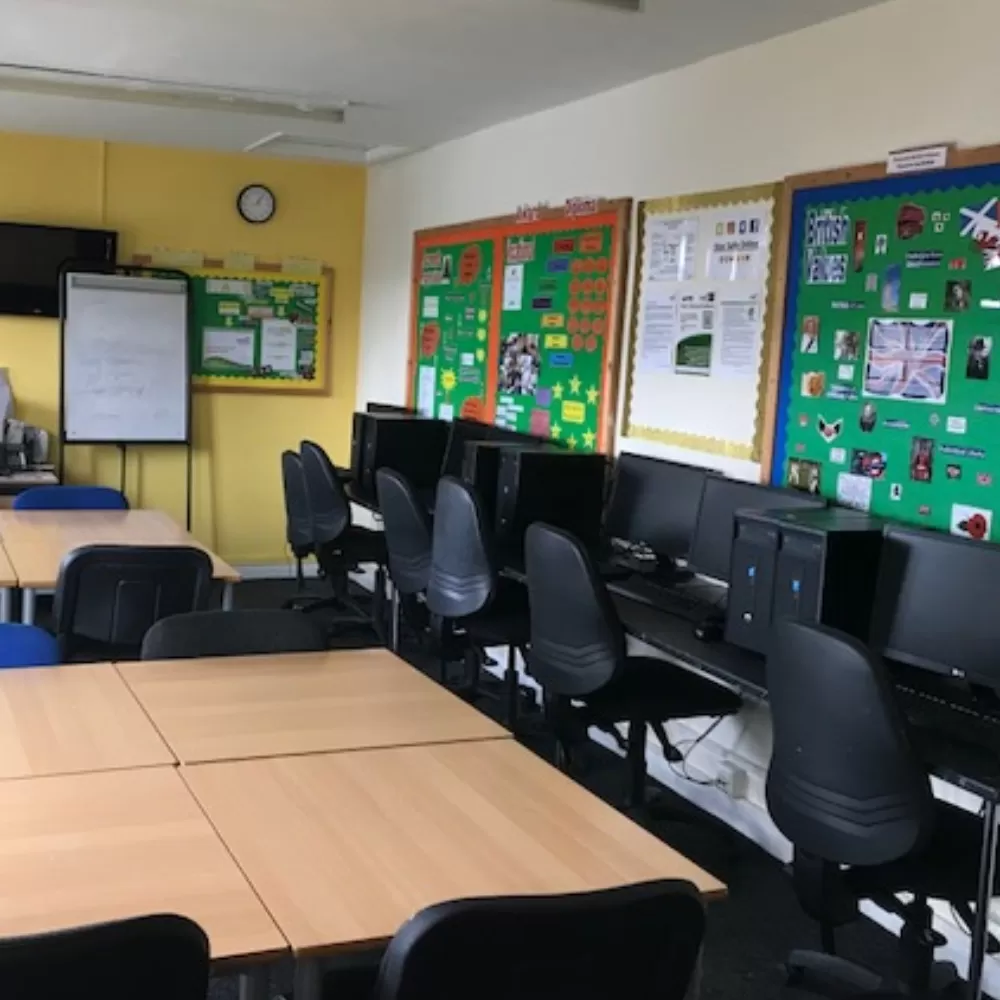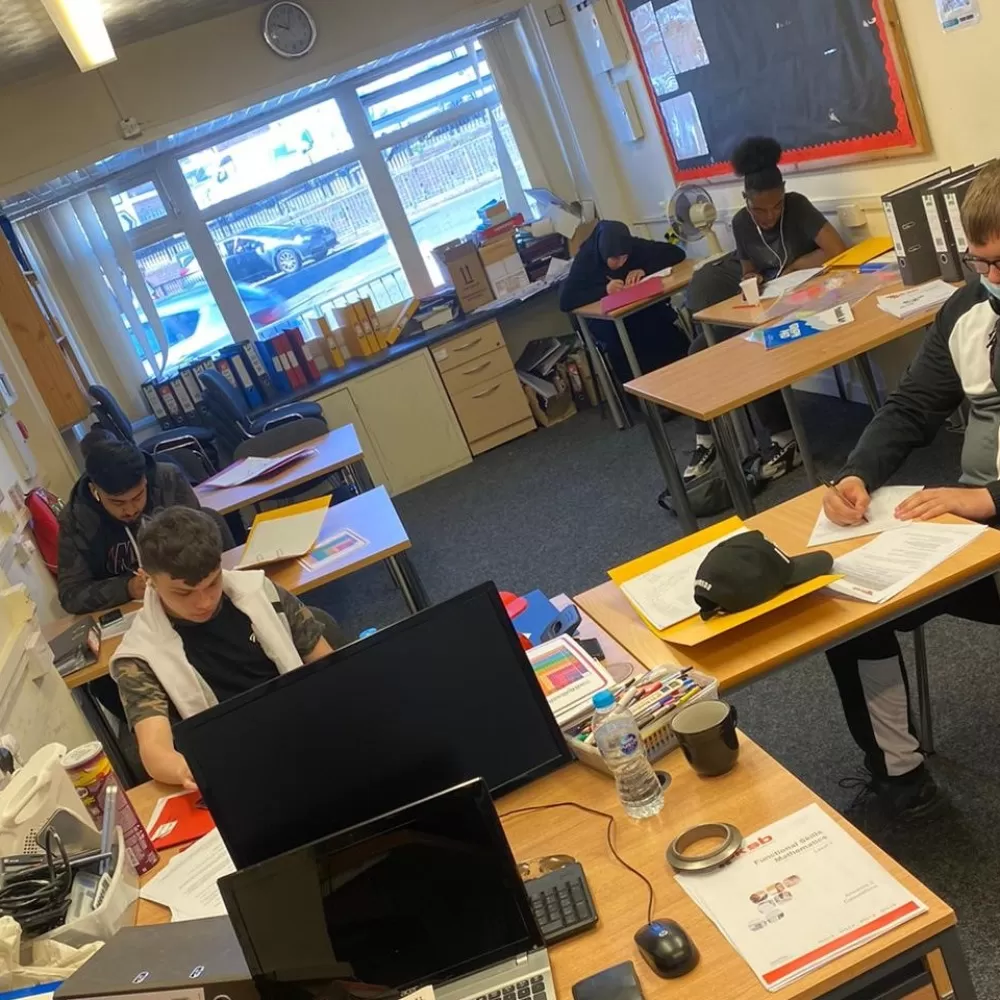 Apply Now
Nova Training offers a variety of 14-16 vocational courses for students in years 10 and 11. The school's provision is a great training programme to help you get the right skills, qualifications and experience to get you where you want to be.
Our Study Programme is aimed at 16 to 18-year-olds, or 19+ with an EHC plan, and is designed to provide you with a structured and challenging learning programme that supports your development and progression in line with your career plans.
We offer apprenticeships from level 2 to level 5 in the following sectors:
Motor Vehicle, Production, Logistics, Business, Customer Service, Retail, Management & Coaching
This opportunity is available to any learner who has previously achieved a Grade 3 (or D) in their GCSE English Language or Maths at school and enrols with us on a full-time timetable.
Nova Training offer dedicated opportunities to study in a small group environment and 1:1 support is available based on the evidence we receive; our aim is to support you to develop a range of strategies to become more and more independent, in your day-to-day learning.
We embrace equality and promote positive attitudes towards diversity and the elimination of discrimination.
If you have an EHCP or Disability and you would like to know more about what we offer please email us at highneeds@novatraining.co.uk
If you are looking for an apprenticeship but don't feel ready for work?
Look no further!
Our Pre-Apprenticeship Academy Programme will help you develop the skills you need to build confidence in the workplace.
Nova works with hundreds of employers throughout the country and the West Midlands including Howdens, Mr Tyre, Farmfoods, LWC drinks, Eurofit, NHS and Local Councils.
We have hundreds of vacancies for you to take advantage of to progress your career and gain qualifications and skills whilst earning a wage.
We look forward to helping you to a brighter future.
Nova Training, 111 Halesowen Rd, Netherton, Dudley, DY2 9PY
Call: 01384 235383
Email: info@novatraining.co.uk